Copyright(C) 2016 DaisysDisneyGetaway.com
All Rights Reserved.
Welcome to Windsor Hills
Welcome to Florida's newest and almost certainly best and most luxurious resort. Windsor Hills is a fabulously designed built 24 hour manned gated community, located just 20 minutes from Orlando International Airport.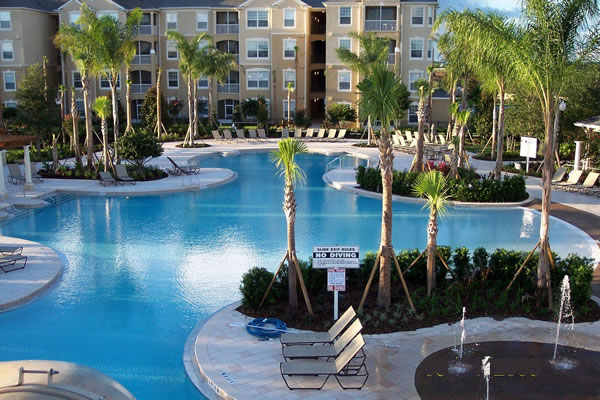 We're in the right location for you
Windsor Hills boasts to be one of the closest resorts to the major theme parks in Orlando. Disney World is only 2 miles / 5 minutes drive. So close in fact that you can visit the parks in the morning, return home for a relaxing afternoon by the pool and be back for the evening parades or fireworks.
All other major attractions are close on hand. SeaWorld and Universal Studios are only a 15 minute drive and there is a championship golf course next door. There are also a number of shops, restaurants, and various activities within one mile of the resort
Windsor Hills has all the amenities of a 5 star hotel or resort, but with the comfort, convenience and privacy of a home that will make your trip to the Sunshine State a truly fantastic vacation.
• Interested in buying discount attraction tickets? Click Here.

All major credit cards accepted.